Check out my latest book, The Decision Makeover. Free Sneak peaks are available in Resources. Amazon testimonials are fantastic!
Experience from the front lines of what is changing in business, technology, and for the American worker.
A fun and easy style with tough love intermixed with thought-provoking ideas for positive change. Business and Life topics.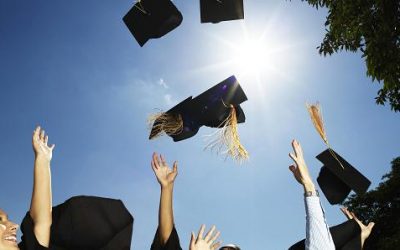 Now that you have finalized your education decision, you have two more decisions ahead of you. Where you choose to live and the career path you take will make a huge difference in your income over your lifetime. When weighing your options, here are some things to consider.
read more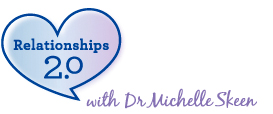 A RELATIONSHIP Decision Makeover? Expert Dr. Michelle Skeen interviews Mike Whitaker on her podcast show, Relationships 2.0. Listen now: http://ow.ly/ZaDl30frvbo
read more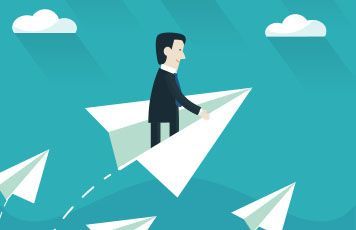 Want that promotion? Are you sure? I'm excited to have contributed to Dow Jones' Moneyish article on career advancement and THE DECISION to seek a promotion. Published today!  Read More
read more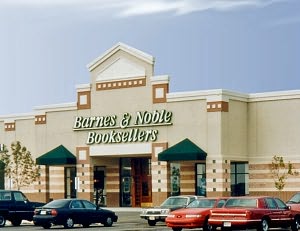 Let's sign some books! Join me for elegant signatures and a fun Q&A at Tulsa's 71st street Barnes & Noble. I'd love to see you! Details: https://stores.barnesandnoble.com/event/9780061890698-0
read more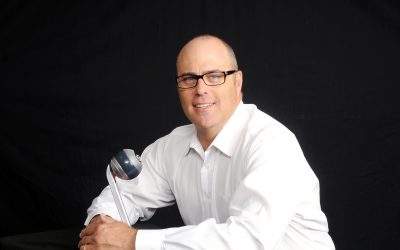 Ed Fulbright of Mastering Your Money interviews Mike on the Decisions that can determine financial (and life) success.   www.masteringyourmoney.com  As heard on 90.7 FM.  Listen in by clicking here: Mastering_Your_Money
read more