Check out my latest book, The Decision Makeover. Free Sneak peaks are available in Resources. Amazon testimonials are fantastic!
Experience from the front lines of what is changing in business, technology, and for the American worker.
A fun and easy style with tough love intermixed with thought-provoking ideas for positive change. Business and Life topics.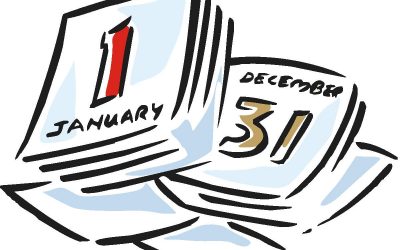 Every year, once Labor Day flips by on the calendar, I marvel at the fact that 240+ days have already passed and approximately 100 days remain. Time flies! I started the year with great intentions. What have I accomplished that is critical to my long-term goals? As...
read more