Check out my latest book, The Decision Makeover. Free Sneak peaks are available in Resources. Amazon testimonials are fantastic!
Experience from the front lines of what is changing in business, technology, and for the American worker.
A fun and easy style with tough love intermixed with thought-provoking ideas for positive change. Business and Life topics.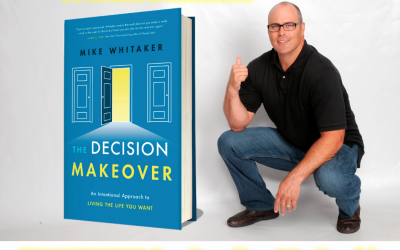 It has been a great launch week for my book, The Decision Makeover. Thank you for supporting my writing. If you have purchased the book via Amazon or Barnes & Noble, please leave a verified review on their site on my book page. That is so important for others. I...
read more