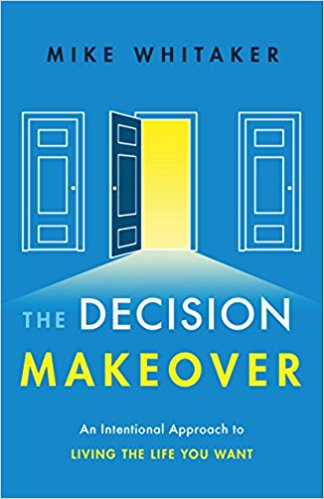 The secret of happy and successful people? Their ability to make good decisions.
Changing careers, launching a business, starting a family, buying a home, moving to a new city? How do you know whether you're making the right decision?
In The Decision Makeover, Mike Whitaker offers a thoughtful and strategic approach for choosing wisely in all aspects of your life whether it's about money, career, education, health, friends, or family.
More info →