Check out my latest book, The Decision Makeover. Free Sneak peaks are available in Resources. Amazon testimonials are fantastic!
Experience from the front lines of what is changing in business, technology, and for the American worker.
A fun and easy style with tough love intermixed with thought-provoking ideas for positive change. Business and Life topics.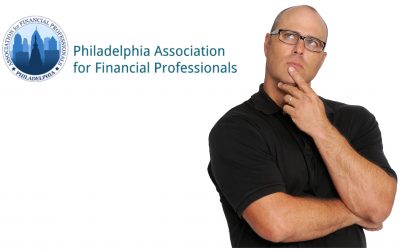 Philadelphia financial professionals, get ready to ELEVATE your game this week!   I'm bringing a keynote message that can change your life and certainly help you deal with your clients. We are going to talk about DECISIONS and how great decisions are made.  See you...
read more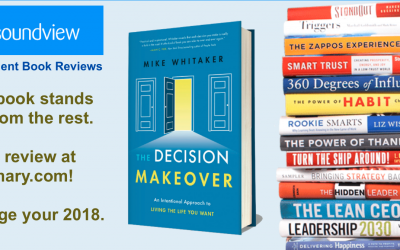 Excited to be selected for a review on summary.com!!!  http://www.summary.com/book-reviews/_/The-Decision-Makeover/?q=decision%2Bmakeover
read more
My latest article for Entrepreneur.com.  click here:  http://www.entrepreneur.com/article/303721 The secret to hiring (or being hired) comes down to one decision... Please give it a click at the link below. Love to hear your...
read more
Radio host, Shelley Irwin asks me great questions for a rapid-fire 9 minute 32 seconds of Decision Makeover!  #IAMWGVU Listen...
read more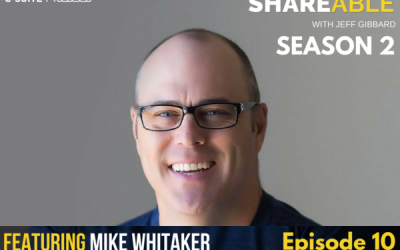 My favorite podcast yet!  On #Shareable, I am a guest of #JeffGibbard and his co-host Caroline. These hosts were great! We discussed how to make better decisions and start designing our lives.  Click here:...
read more