Check out my new book, The Decision Makeover. Sneak peaks are available in Resources. Publishes Sept. 12th!
Experience from the front lines of what is changing in business, technology, and for the American worker.
A fun and easy style with tough love intermixed with thought-provoking ideas for positive change. Business and Life topics.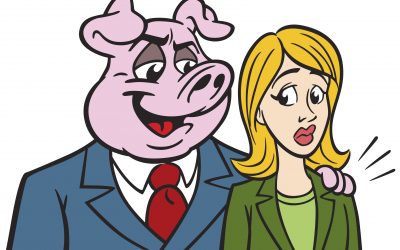 Weinstein, Spacey, and the the avalanche of reality. The competitive workplace creates career highs and dark lows. What are we telling young, ambitious adults? My latest article on MEDIUM:...
read more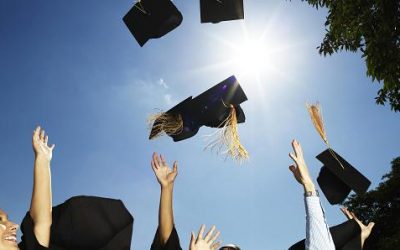 Now that you have finalized your education decision, you have two more decisions ahead of you. Where you choose to live and the career path you take will make a huge difference in your income over your lifetime. When weighing your options, here are some things to consider.
read more
My latest article for Entrepreneur.com.  click here:  http://www.entrepreneur.com/article/303721 The secret to hiring (or being hired) comes down to one decision... Please give it a click at the link below. Love to hear your...
read more