Check out my new book, The Decision Makeover. Sneak peaks are available in Resources. Publishes Sept. 12th!
Experience from the front lines of what is changing in business, technology, and for the American worker.
A fun and easy style with tough love intermixed with thought-provoking ideas for positive change. Business and Life topics.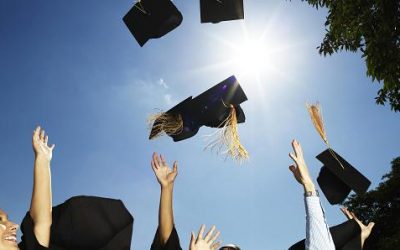 Now that you have finalized your education decision, you have two more decisions ahead of you. Where you choose to live and the career path you take will make a huge difference in your income over your lifetime. When weighing your options, here are some things to consider.
read more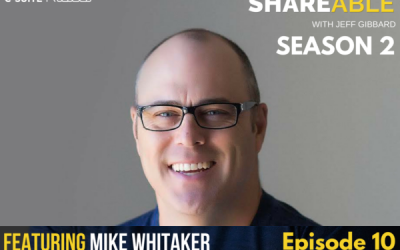 My favorite podcast yet!  On #Shareable, I am a guest of #JeffGibbard and his co-host Caroline. These hosts were great! We discussed how to make better decisions and start designing our lives.  Click here:...
read more