Check out my new book, The Decision Makeover. Sneak peaks are available in Resources. Publishes Sept. 12th!
Experience from the front lines of what is changing in business, technology, and for the American worker.
A fun and easy style with tough love intermixed with thought-provoking ideas for positive change. Business and Life topics.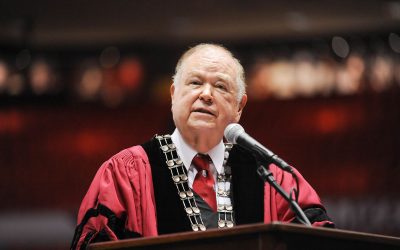 This is more than a tribute; it's a personal challenge. When a man or woman announces their pending retirement, a sudden measurement occurs — and this one is big — a giant legacy. David Boren, President of the University of Oklahoma, announced this week he intends to...
read more
It has been a great launch week for my book, The Decision Makeover. Thank you for supporting my writing. If you have purchased the book via Amazon or Barnes & Noble, please leave a verified review on their site on my book page. That is so important for others. I...
read more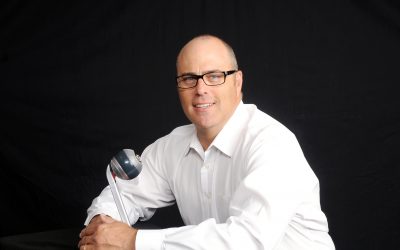 Ed Fulbright of Mastering Your Money interviews Mike on the Decisions that can determine financial (and life) success.   www.masteringyourmoney.com  As heard on 90.7 FM.  Listen in by clicking...
read more