Check out my new book, The Decision Makeover. Sneak peaks are available in Resources. Publishes Sept. 12th!
Experience from the front lines of what is changing in business, technology, and for the American worker.
A fun and easy style with tough love intermixed with thought-provoking ideas for positive change. Business and Life topics.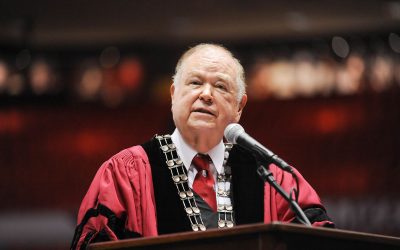 This is more than a tribute; it's a personal challenge. When a man or woman announces their pending retirement, a sudden measurement occurs — and this one is big — a giant legacy. David Boren, President of the University of Oklahoma, announced this week he intends to...
read more
A RELATIONSHIP Decision Makeover? Expert Dr. Michelle Skeen interviews Mike Whitaker on her podcast show, Relationships 2.0. Listen now: http://ow.ly/ZaDl30frvbo
read more