Check out my new book, The Decision Makeover. Sneak peaks are available in Resources. Publishes Sept. 12th!
Experience from the front lines of what is changing in business, technology, and for the American worker.
A fun and easy style with tough love intermixed with thought-provoking ideas for positive change. Business and Life topics.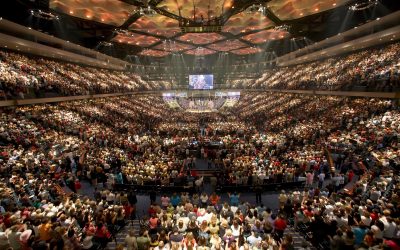 With predictions of flooding over a week in advance, and as heavy rain was falling, there was a pivotal moment of conversation when the big decision was made. It may have been an afterthought or the issue could have been overthought — but the initial result is the...
read more